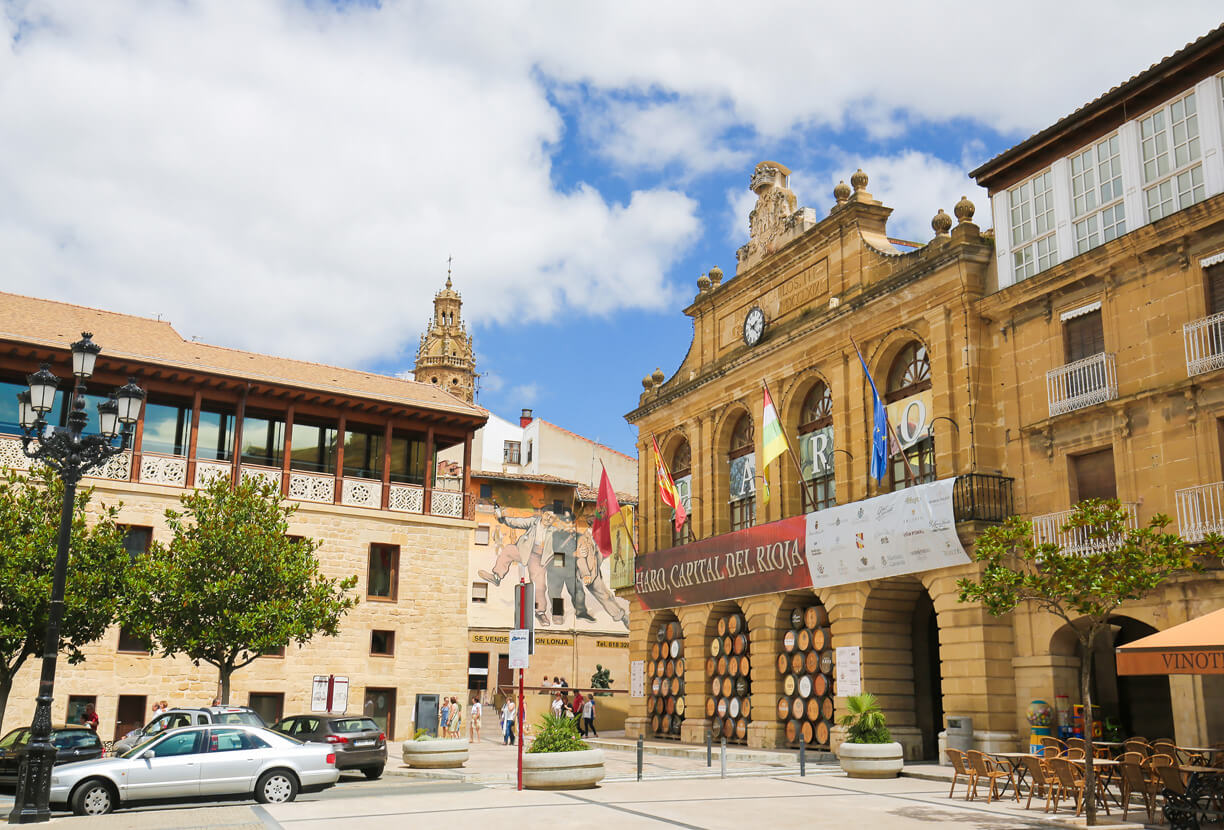 Welcome to the City of Wine
Welcome to the City of Wine
Welcome to the City of Wine
The best gastronomy pleasing to your palate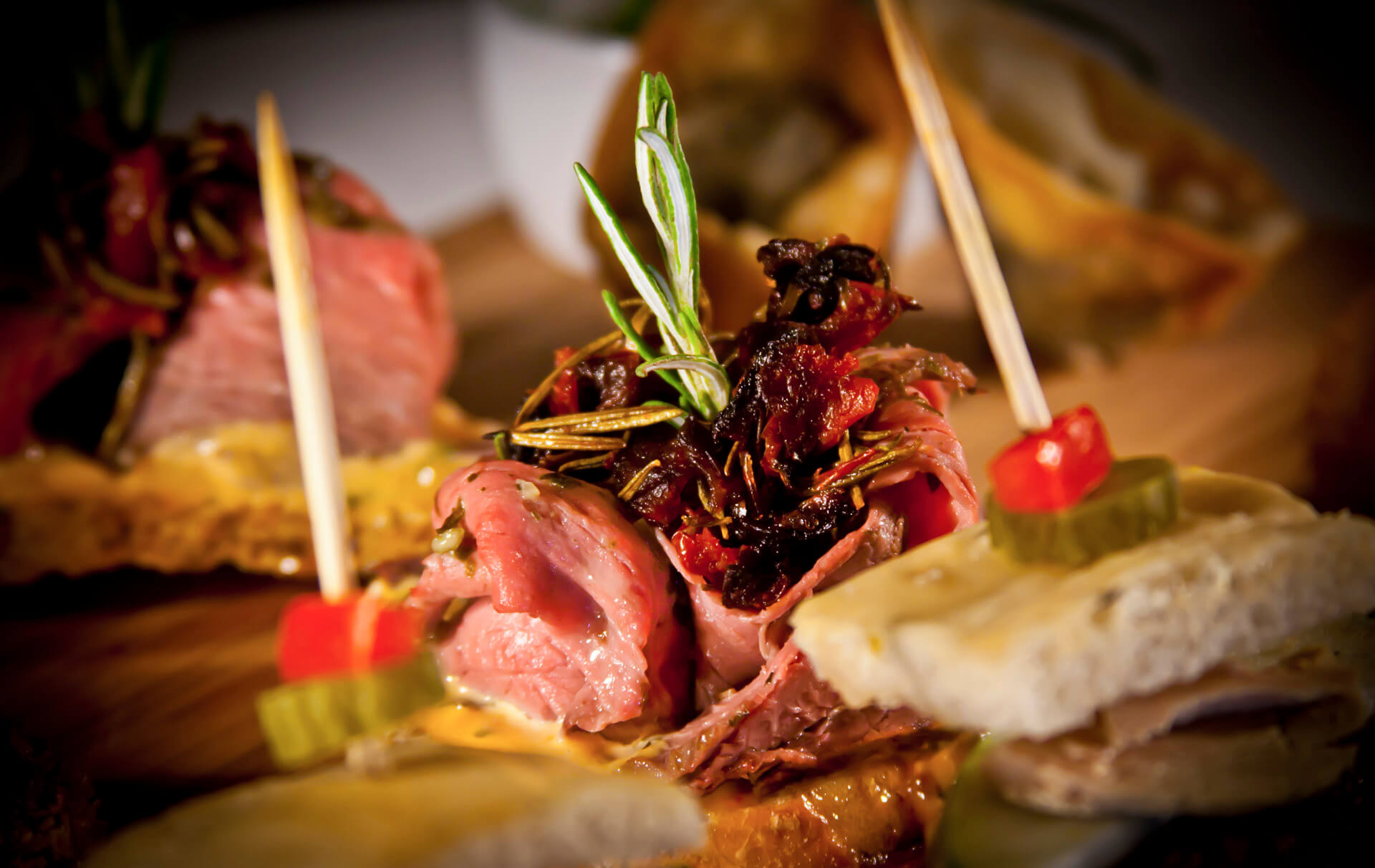 The best gastronomy pleasing to your palate
Escapades in Haro
The city of Haro, one of Europe's leading wine destinations,located in the northern half of the Iberian Peninsula and north-west in the province of La Rioja, enjoys an exceptionally good and strategic location. Internationally renowned for its wines, Haro is a haven for wine lovers and the prime location for those wishing to explore everything the Riojan wines have to offer.
Nature in its purest form
Nature in its purest form
Nature in its purest form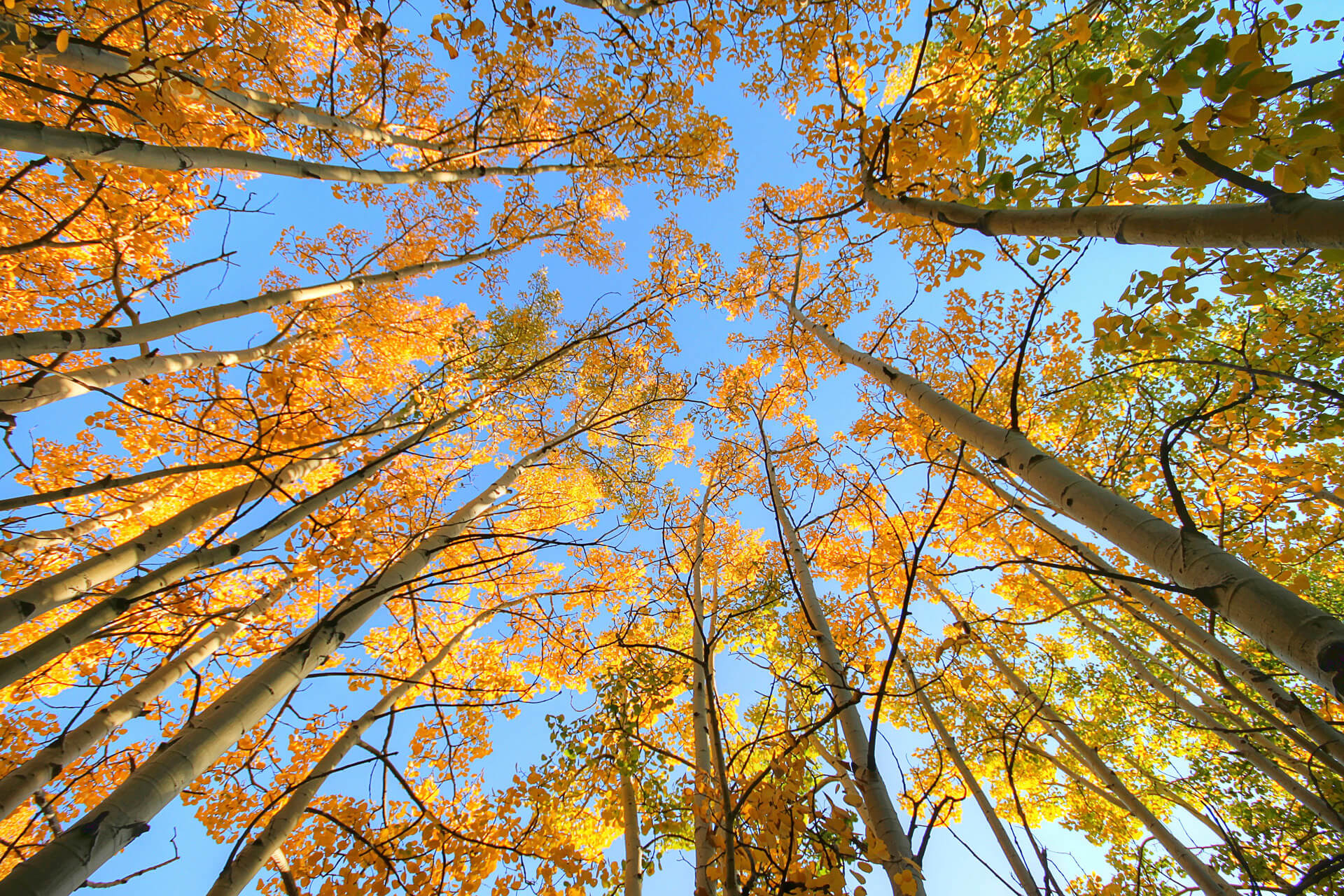 Nature in its purest form
The Rioja Alta is a supreme region for quality wines, which makes the wine routes here a must-do, not only for the number of wineries and vineyards you can explore but also because of the quality and variety of the different routes developed in the region.
The region is rich in culture, making it a loved weekend getaway or holiday destination for many. The mixture of culture, nature and gastronomy makes for an unforgettable visit. Within the Wine Routes of Spain, the strongest points of the La Rioja region are the spectacular landscapes, the amiable local folks, the exquisite cuisine and the very best of wines. Furthermore, the La Rioja region, a leader in oenotourism, is known as one of the most prestigious and well-known wine-making regions in the world.
A escapades in Haro is a new form of tourism that is fast becoming popular in the region are the wine routes, where you get to know the region through the wines, wine cellars, food and traditions.
Oenotourism is enjoyed by every type of tourist, as you don't have to be an expert to appreciate a good bottle of wine. Let the winemaker show you the ropes, you sit back and relax. Just come and visit la Rioja, the paradise for oenophiles!