Tourist apartments in Haro, La Rioja
BOOK YOUR STAY DIRECTLY WITH US
Wine & Soul Suites combines art, design, and comfort in order to offer you an unforgettable experience in the City of Wine. Our suites have been designed to delight you by fusing tradition with contemporary styles and innovative facilities, with the spotlight on wine.
As the first wine-themed accommodation in Haro, our mission is to share a passion for superior quality wines with our oenophiles guests. This means that all our suites offer an authentic wine experience for a holiday that you will definitely remember.
Looking for a truly memorable vacationing experience? Be inspired by La Rioja's winemaking tradition. The theme of wine has been woven into a modern, trendy design, with each suite expressing a unique accent.
Located in Calle Virgen de la Vega in the city centre, Wine & Soul Suites is the perfect place to be in if you wish to wander through the old town and discover its elegant Renaissance palaces and medieval streets. Don't forget about the local gastronomy and visit one of the ancient wineries. Everything you need is just one step away!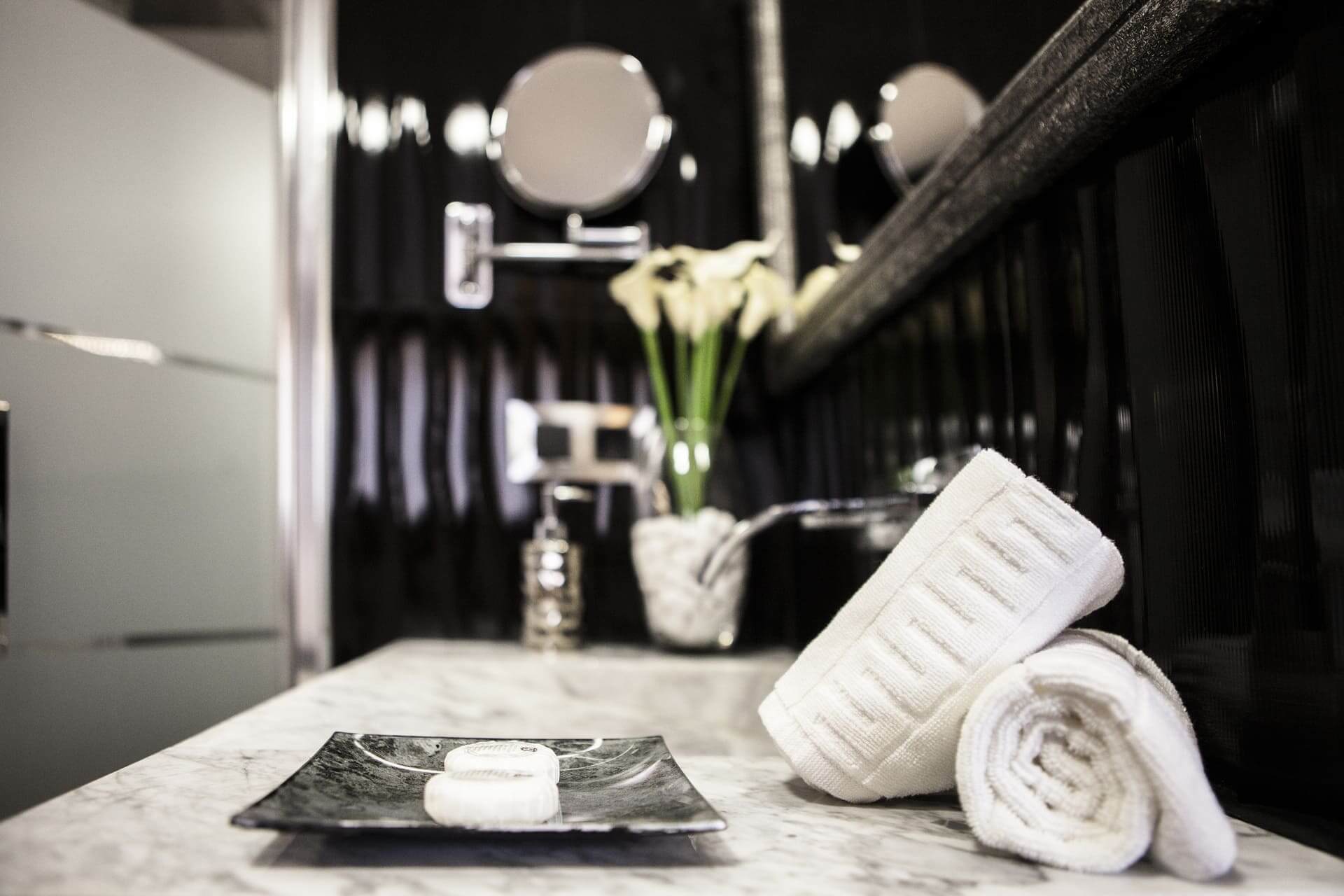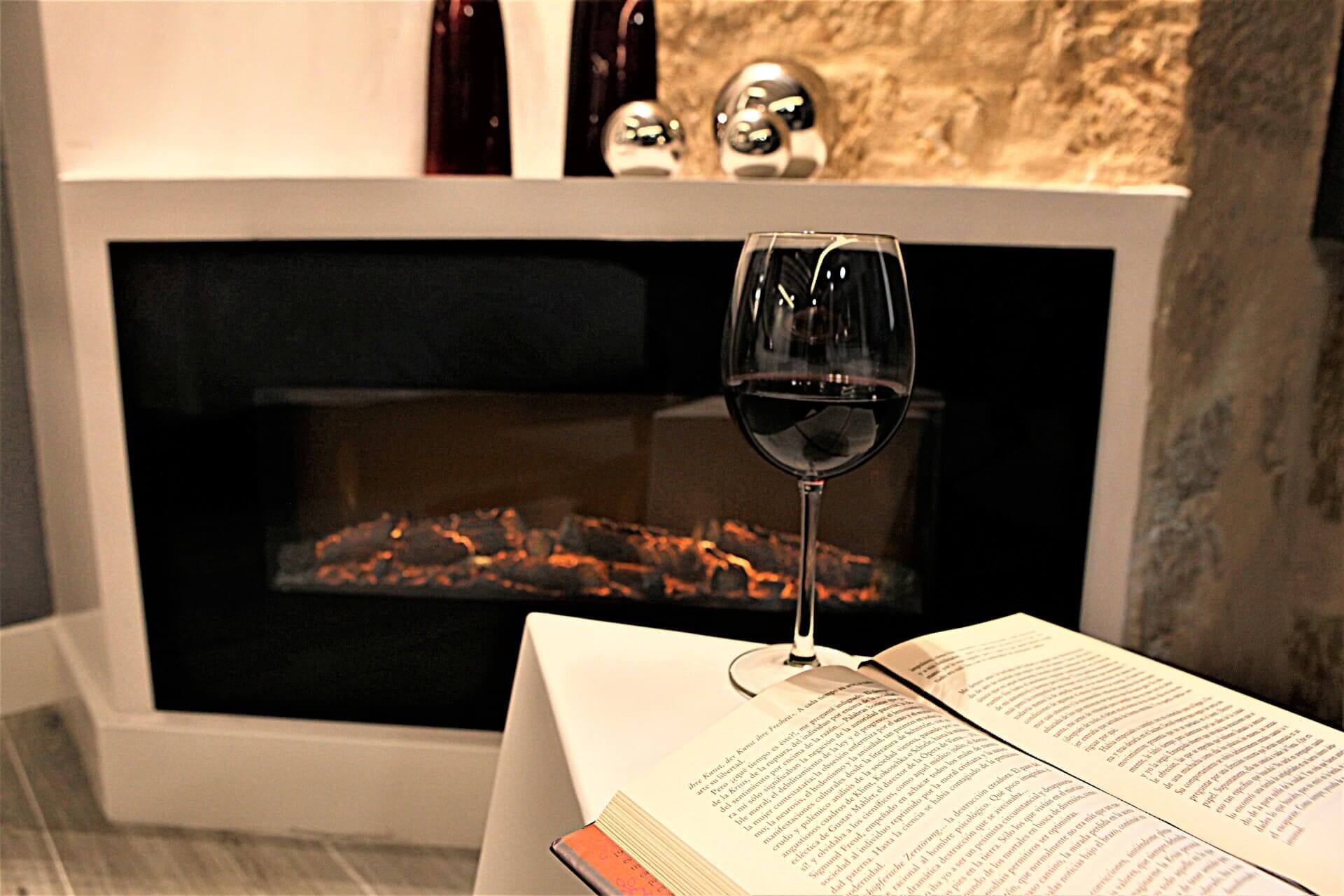 TESTIMONIALS
Congrats to Daniel, the owner and manager of Wine and Soul. He put a lot of passion into creating this wonderful space in the heart of Rioja wine country. The suites are large and have all the amenities you would expect — and much more! We will come back.
What an amazing room and amazing experience! My boyfriend and I stayed at Wine & Soul in the Gran Reserva Suite and absolutely loved it. He has traveled across the world and says this was the nicest hotel he has ever been in. Beautifully decorated and great service. Daniel is great and extremely attentive. Definitely recommend staying here. We cannot say enough about how much we loved it here
We had a lovely stay-well recieved by daniel who kept in contact with us right from the very beginning. The apartment was very comfortable and had all the essentials !it was right in the center of Haro and very convenient...Parking was a little further on but quite comfortable for us as we didn't have too many bags.. We loved the rioja region and had a great time visiting the Little villages around!